OUR STORY
OUR VISION
FOR ALL YOUR TRANSPORT NEEDS
"A world-class provider of specialized logistics and transport services, rendering exceptional customer service, generating fair returns for its shareholders and providing rewarding careers to its employees".
This vision will be achieved through:
Conducting business in accordance with our values and our quality policy
Remaining focused on our customers' needs
Striving for quality in all we do
Being exceptionally productive, efficient and working safely
Developing our staff to the maximum of their potential
Being market driven, with a sharp focus in all areas of responsibility
Acknowledging our social responsibility and assisting in the upliftment of disadvantaged citizens
Committed to continually work towards a sustainable future for our planet, with integrity and in unity with our employees, our customers, communities, and the entire world.
To achieve the above vision, we will take responsibility, accountability and be committed to never lack accuracy or urgency in doing our jobs.
OUR MANAGEMENT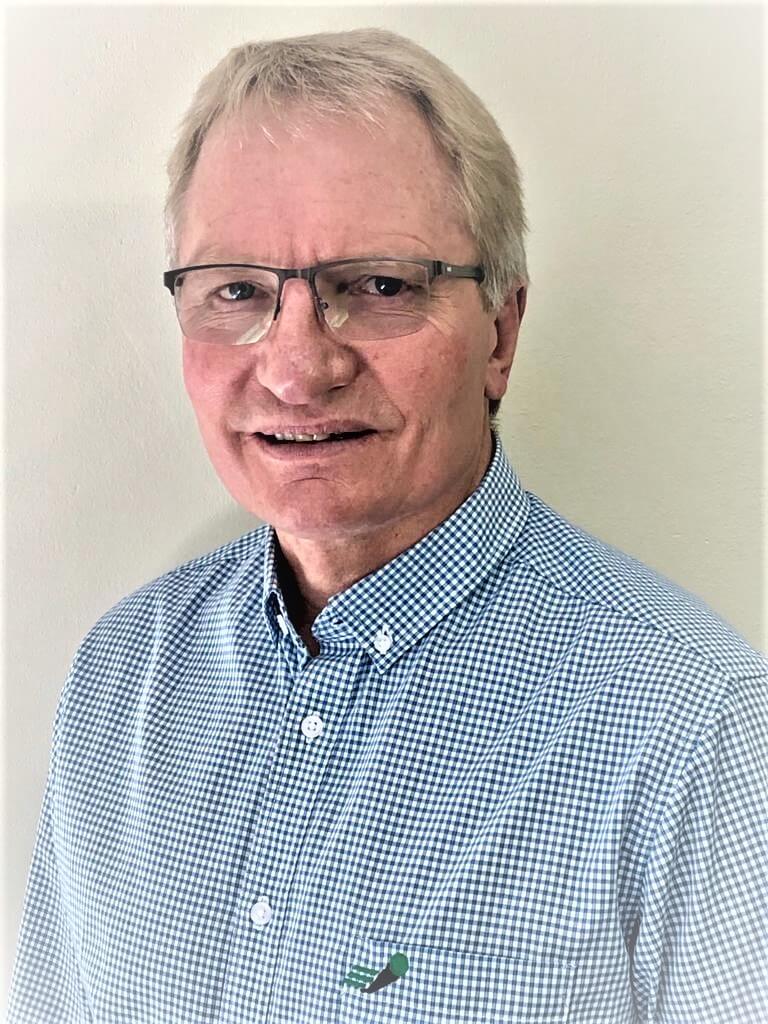 Stephan Terblanche
Chief Executive Officer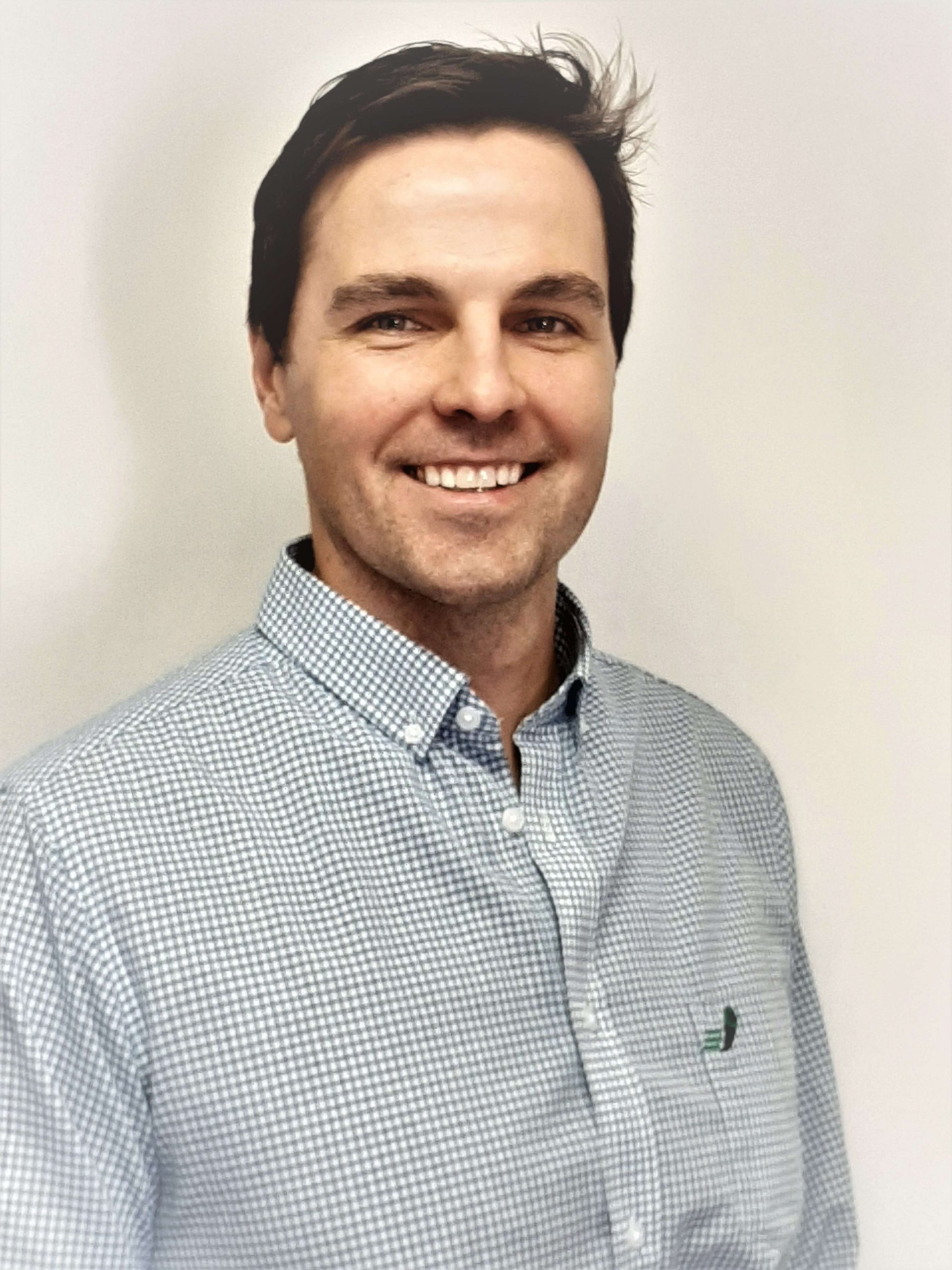 Leodolf Swanepoel
Chief Commercial Officer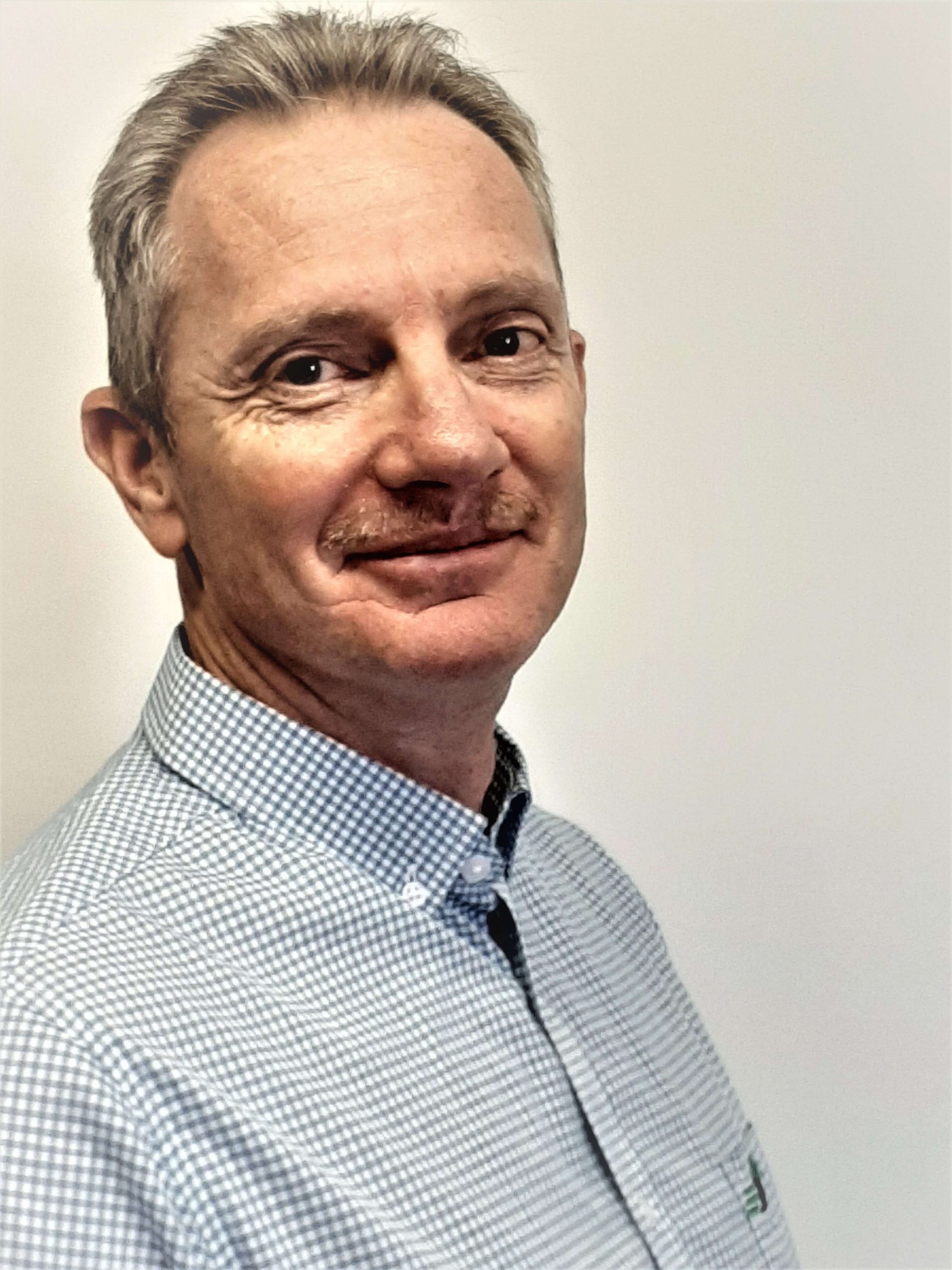 Heinrich Schmidt
Chief Transport Officer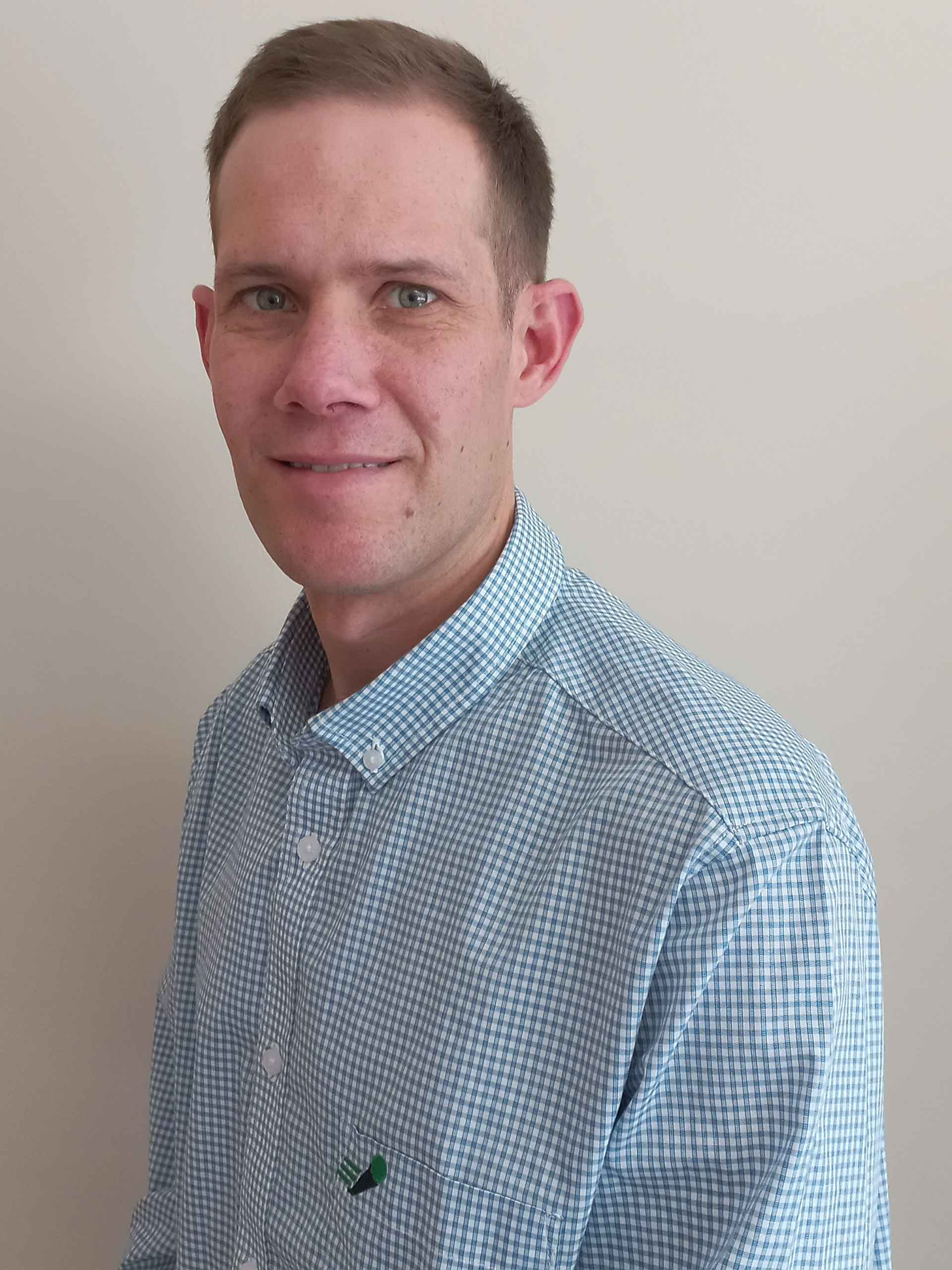 Rynand v.d. Merwe
Chief Financial Officer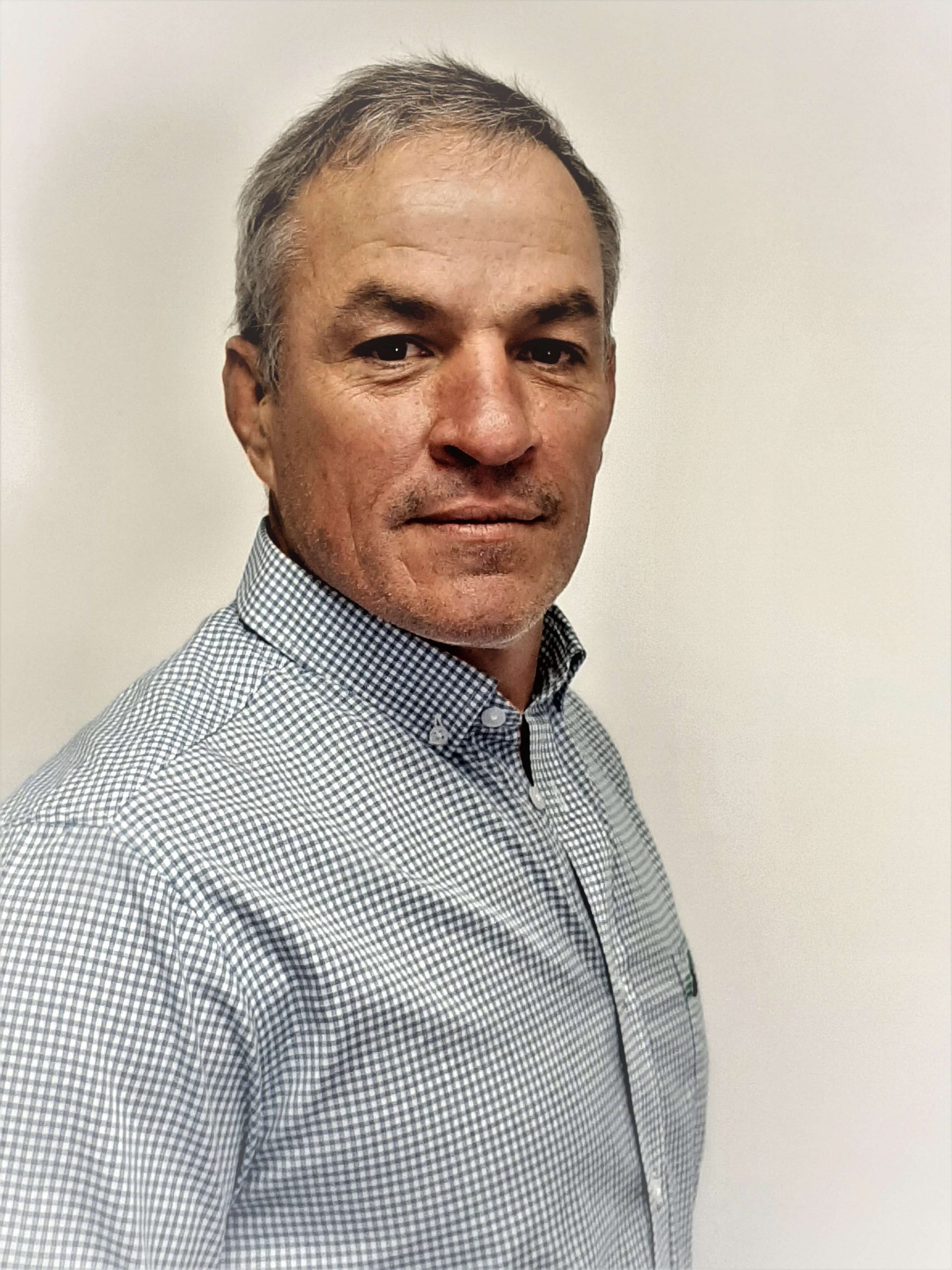 Charles Lowe
Manager: Jet.X and Pro Parcel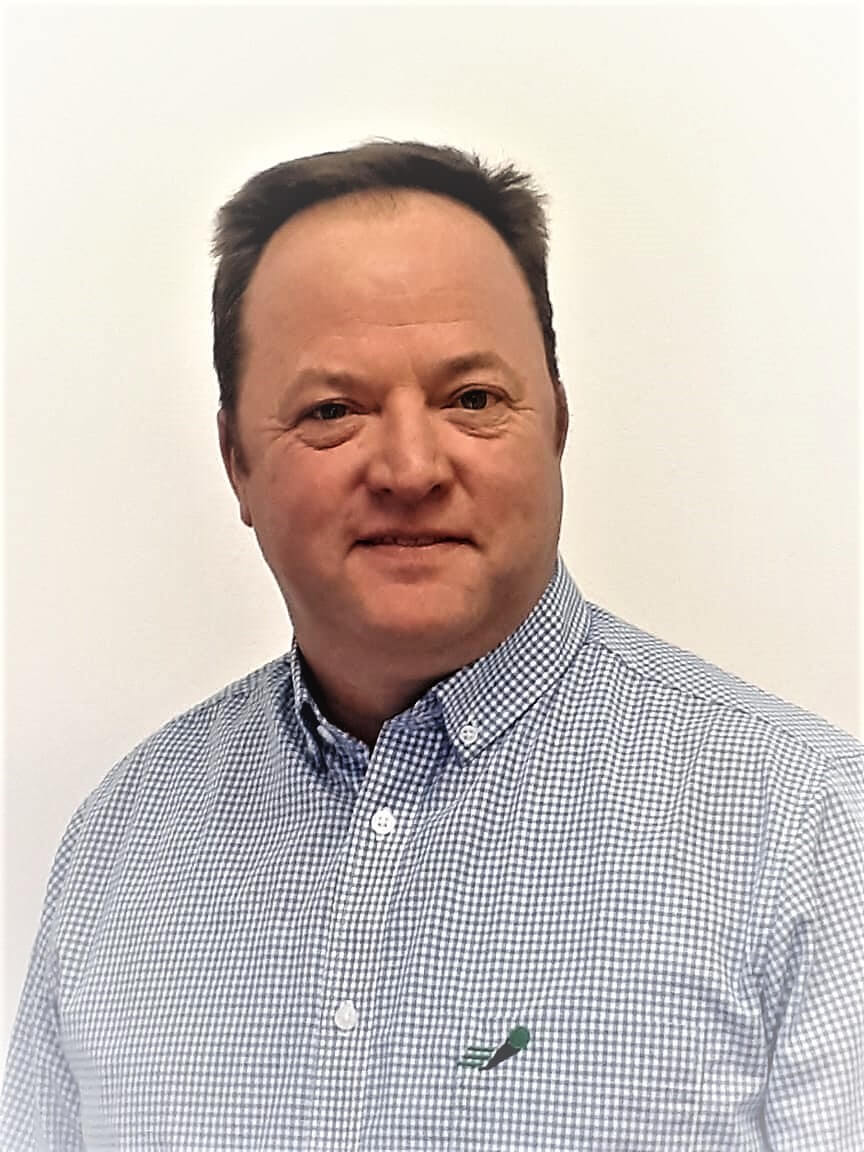 Brand Botha
Manager: RSA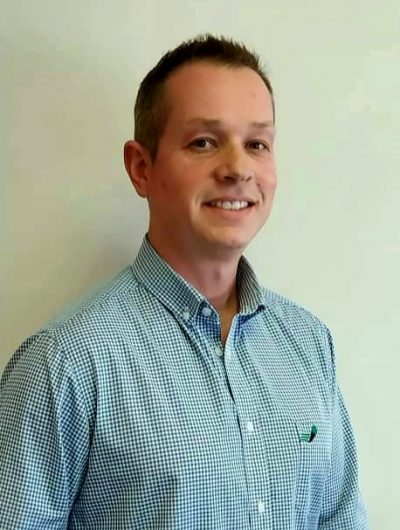 Werner Beukes
Manager: Wesbank Transport