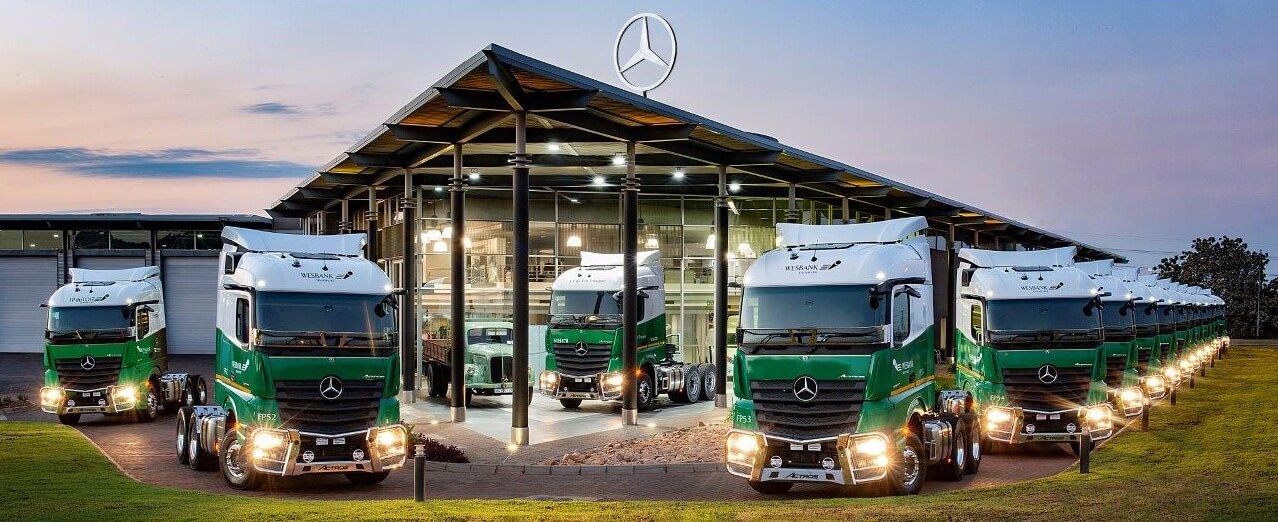 Celebrating more than 56 years of service
What started out in 1968 as a small Northern Cape family business, FP du Toit Transport Group has grown into one of Southern Africa's major transport and logistics companies.


These are the passions behind the huge success and exceptional track record of this home-grown logistics giant.
QUALITY, RELIABILITY, INTEGRITY, SERVICE AND GOOD RELATIONSHIPS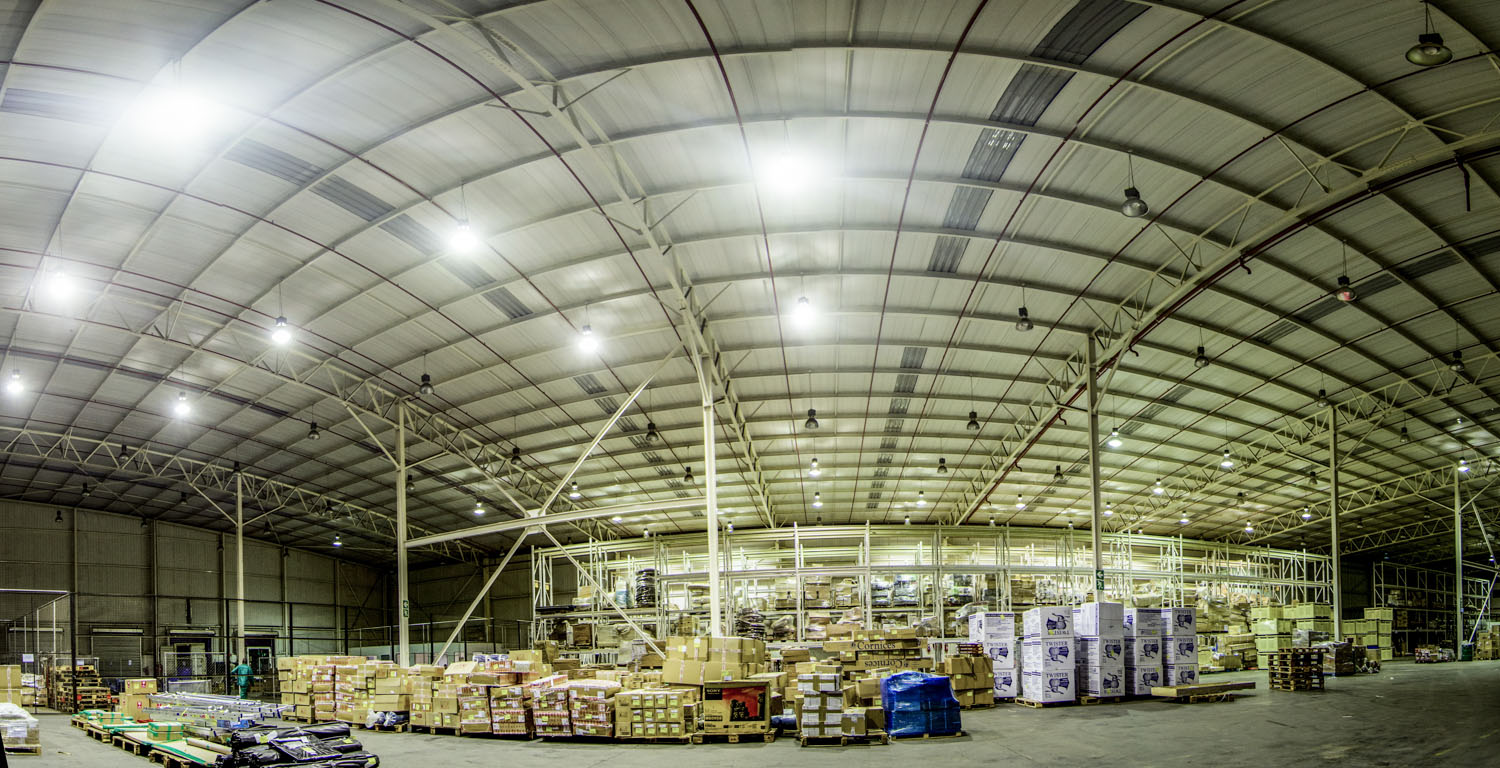 FP DU TOIT TRANSPORT GROUP CONTINUOUSLY INVESTS IN MODERN TECHNOLOGIES AND MANAGEMENT TOOLS
To handle customer needs timeously and safely


WITH A FLEET COMPLIMENT OF MORE THAN 630 VEHICLES
And a 3-year replacement policy for all our long-haul cross border fleet, ensures continuous turning of the wheels and a piece of mind to all our valued clients.

Line Haul Cross Border
Inter-City Line Haul RSA
Central Africa Transport Division
Refrigerated Transport
In-House Driver Training

Priority
Door-to-Door
Depot-to-Depot
Refrigerated part loads
Palletised part loads
Economy


Cross-border
Overnight Road
Second Day Road
International Air Express
Domestic Courier


Container Transport
Material Handling
Chemical Logistics
National and SADC Transport
Warehousing
Cargo Handling and Crane Hire
Operator Training
Abnormal Loads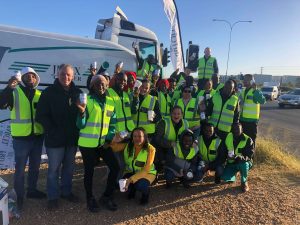 FP du Toit Transport Group is DRIVEN to DELIVER. Since 1968, our recipe for success has remained unchanged: To provide excellent service to our customers. Never complacent, FP du Toit Transport has become a brand acknowledged for innovative solutions and regional strength. At the heart of our success are our employees, who focus on the requirements of our customers.
3 years/600 000 km vehicle replacement policy
In-house driver and operator training programs
Accredited workshops in Johannesburg, Windhoek and Walvis Bay
ISO 9001 (2015) and SQAS certified
24-hour satellite tracking and control rooms
Regular route assessments
In-house clearing team and on-site Namibia customs
Extensive network of depots across South Africa and Namibia
Comprehensive range of transport solutions
Over 55 years in transport and logistics industry
Parcel track and trace system
Experienced management and well trained personnel